We offer professional and efficient services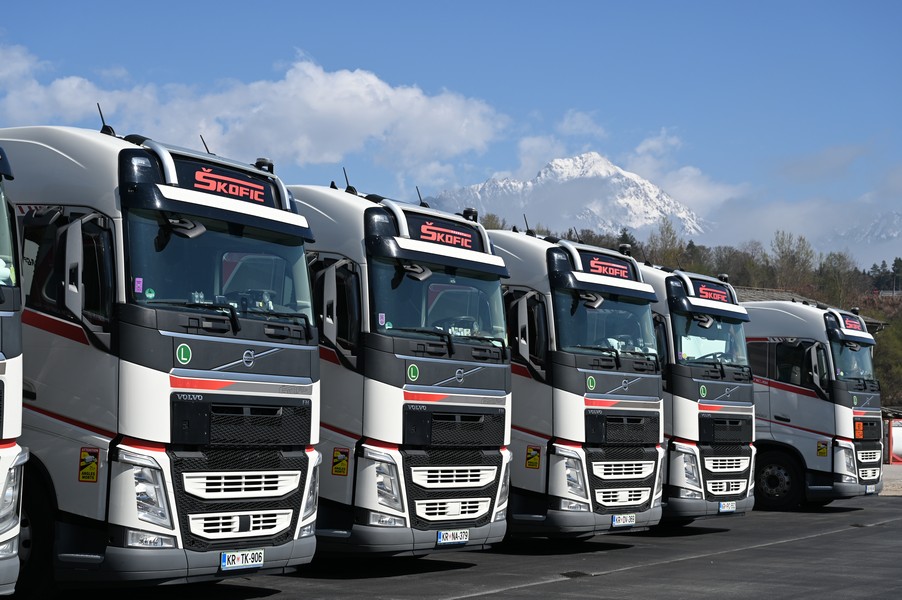 We provide tanker transport organization and execution.
Our tank washing facility is equipped with cutting-edge technology that allows for quick and high-quality washing.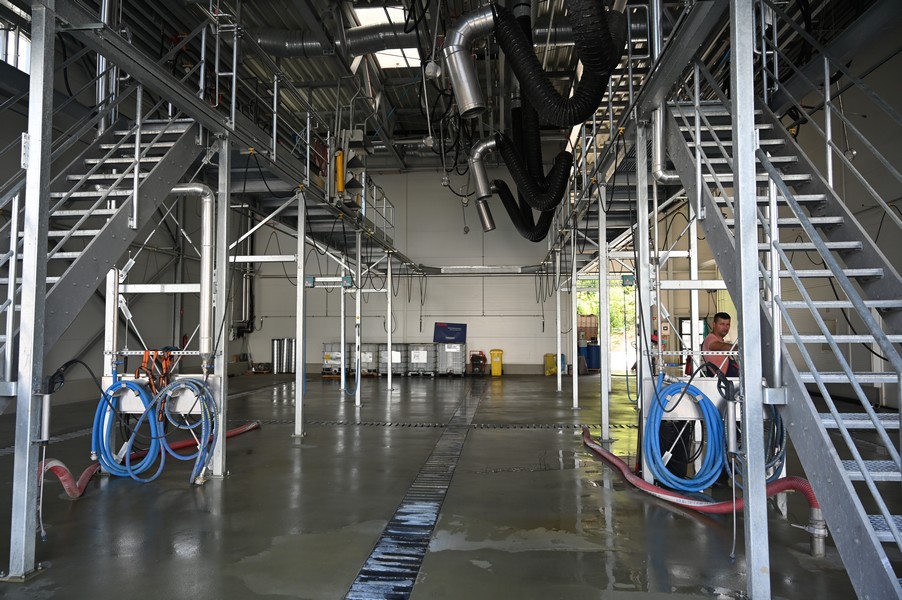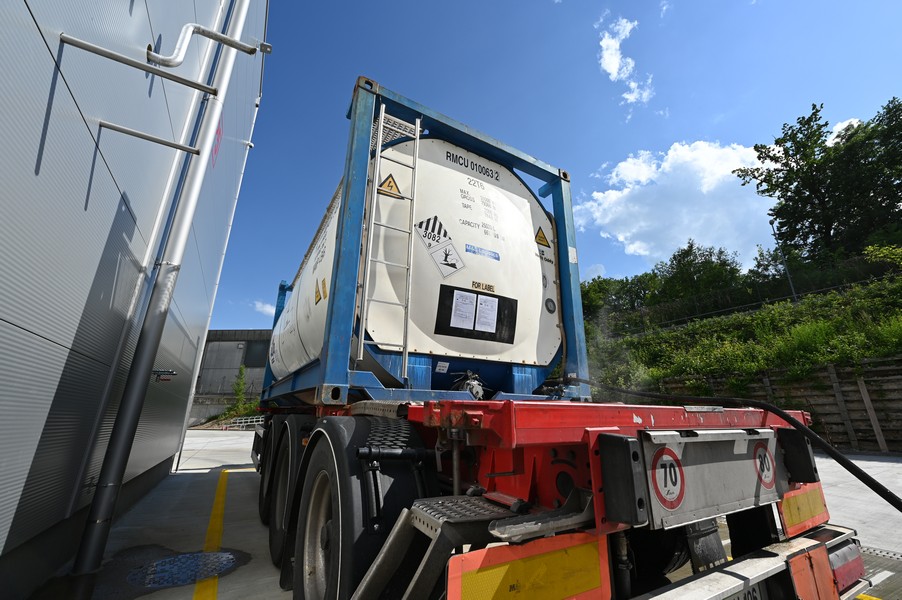 We service our own vehicles or those in our fleet, as well as perform minor repairs on freight vehicles, tanks, and containers of external clients. 
We implement complete system solutions ranging from transportation management to cargo storage.
In addition to all of our services, we also offer the rental of container tanks for transport or storage.
We allow our customers to store full and empty containers in a fully enclosed, video-controlled, and remote-controlled storage area.